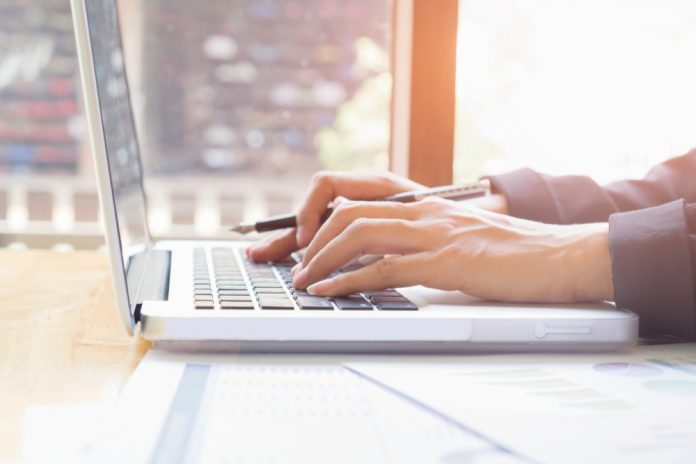 Earning good money online has never been as easy as nowadays. The internet has lead to many new opportunities that allow you to make a living while sitting in the comfort of your home. Moreover, you actually don't need any sort of qualification or special skill set to get started. Here in this blog, we will be listing different ways to make money online. You can take all these options as side hustle income sources, but most of these ideas have the potential to become a whole lot more.
Top Five Ways To Make Money Online
Affiliate Marketing: Affiliate marketing is a low-cost and easy source of making money online. With the help of affiliate marketing, you don't need your own services or products to sell. It gives you the chance to earn money based on commissions from large brands. All you need to do is promote the services or products of a particular company on your website or social media channel, by providing links to the offerings of a particular company. All these affiliate links make sure that you get the credit for delivering a paying customer to a company's website, and you can earn a percentage of the sales as your reward.
Being A Freelancer: In case you are having a particular skill set and can carry out a job remotely, then you can become a freelancer. If you get to find or accept enough gigs, you can even become a full-time freelancer in your particular field. Otherwise, you can try out taking occasional assignments to supplement the income from your main job. You can easily find gigs by using freelance-specific websites like freelancer, Fiverr, or Upwork to get started.
Blogging: do you have writing skills? If so, you can become a blogger and start generating money from the internet. Now with the help of WordPress, you can easily create your own blog site and begin publishing articles or posts. Once you have a good number of high-quality content pieces on your blog and are starting to see some traffic, then you can try activating Google Adsense and start showing ads to your site. This way you can easily generate revenue from google ads every month.
Become A Website Tester and Reviewer: In case you are spending much of your time online, you can get well paid as a website tester. Many companies want to know if their website is user-friendly and if there are any other ways by which they can improve their presence on the internet. Now you can get paid simply by visiting websites or trying out new applications as a tester, who offers inputs and feedback to the user experience.
Survey Fillups: This is particularly for those who love solving online puzzles or for those who don't mind completing a survey in order to earn some quick cash. All you need to do, is share your opinion with different market research companies, who want to know what people in your area think about a particular topic.
Remember you can legitimately earn fast and easy money online, especially if you know where to start. However, before signing up with any website, you must search for online reviews, in order to make sure that it is run by a reputable company paying its users as promised.