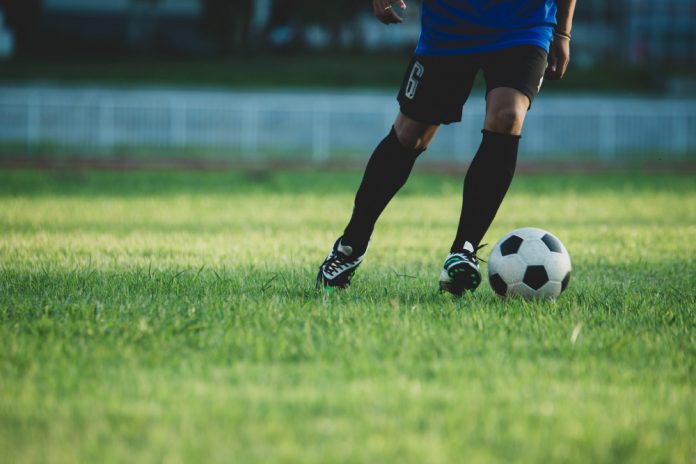 Football is the biggest sport in England, from participation at the grassroots level up to the world's most popular league, the Premier League, and active fans, it is big business. The Premier League is the biggest in the world in terms of finances, with TV deals that dwarf other football leagues around the world, and this owes to the number of viewers it generates from every corner of the planet. Since the pandemic, however, a lot has changed for professional football, and we'll look at some of these changes below.
Tighter finances
Even the teams that previously had seemingly unlimited resources are now watching their expenses. When the first lockdown occurred, professional football came to a halt. There were no games and unfortunately many jobs deemed not essential were lost in the industries that relied on the sport for survival. When games resumed, they had to be played behind closed doors with no fans, which meant no gate revenues and all the other potential income streams that come with live games.
Clubs have had to become more shrewd with their finances and this has meant cutting down costs at every level. From players on huge salaries being sold on to recoup their cost or being let go at the end of their contract, to increasing revenue from the stadiums by increasing conference room schedules, professional football has had to adapt fast.
The "Bubble"
Pre-pandemic, footballers and others in the club were free to travel around with no restrictions. Now, there is currently a "bubble", where the teams have to stay together and limit contact with people from outside this bubble to reduce the chances of transmission. For the Euro 2020 competitions, teams are required to stay together for the duration of the tournament, strictly travelling to and from their hotel to the training ground and stadium together. Such restrictions are in place because of the potential knock-on effects of transmitting the virus around the teams, which would have huge sporting and financial implications.
5 substitutes allowed per game
Previously, only three substitutions per team were allowed during a game, but there were already clamours to increase this even before the pandemic. Increased fatigue and injuries were some of the arguments made for this change, but the pandemic pretty much twisted the governing body's hand. At a time when players are not at their physical peak and having to battle the heat during summer games, the new law has allowed for five substitutions to be made to compensate for this.
While the pandemic has brought so much negativity and destruction, it has been a good opportunity for the clubs and professional football itself to assess what they are doing and whether or not it is sustainable. Inflated wages over the past decade had become obscene, and clubs are now realising that it is not sustainable in the current climate, therefore leading to many changes for the sport in England.